Design and Marketing that works for you
We
for you!
Digital Anchor provides you with assurance your website and marketing works for you. Anchor your business or nonprofit with a reliable Digital Partner.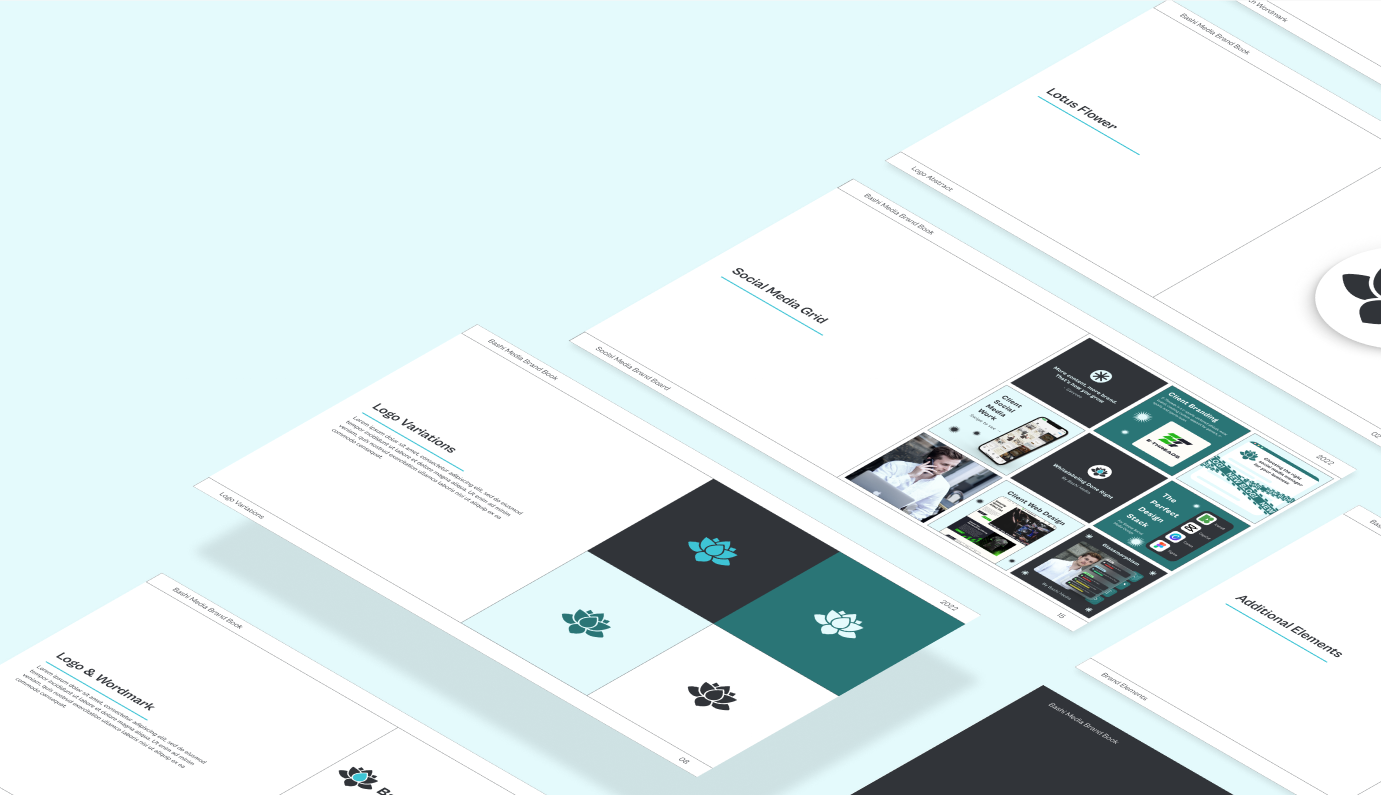 Our Services
Digital Anchor provides Web Design, Hosting, and Marketing services for California businesses and nonprofits.
Our Partners
Just some of our friends
Big and small, we are all looking for a Digital Anchor to hold on to for dear life.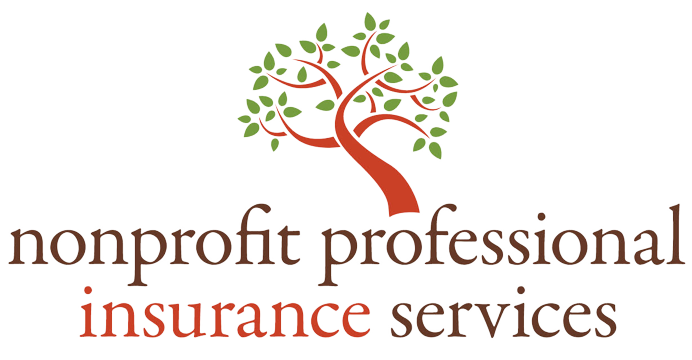 Some Recent Projects
Take a look at some of latest projects. Ranging from Web design, SEO, Marketing, or Branding, we have a variety of project styles.
Discovery

This is the foundation for a successful website design. It is crucial to understand the needs and goals of the users and the project

Development

Once the goals and needs are understood, the Development Phase can begin. This is where the website's functionality is built and its structure is created.

Design

This is where the website's visual appeal is created. This is a crucial step as the design can greatly impact user engagement and overall user experience.

Deliberate

Now you review the website and it's tested and refined. This is an important step as it allows for any bugs or issues to be identified and addressed before the website is launched.

Deploy

Once the website has been tested and refined, it is ready for the Deployment Phase. This is where the website is launched on a live server and made available to the public.

Delivery

The website is finalized and handed over to the client. This is an important step as it marks the end of the web design process and allows the client to take ownership of their new website.
Happy Clients
Knowledgeable and Fantastic Support!

Brendan and the rest of the team at Digital Anchor did a great job helping me navigate getting my new website up. Thanks to Brendan, my website works for me. Not the other way around.

Top notch experience

Great customer service. Great attention to details. I needed a website set up correctly Brendan explained step by step what needed to be done and got me set up with Google. As soon as he got me set up correctly the phone calls started coming in.

We got the results from SEO work

With the assistance of Brendan, we completely revamped our website, which started to generate traffic. We are very happy with the results. The website looks great and Brendan suggested additional features such as adding our Facebook content.
Digital
Anchor
Digital
Anchor
Contact Digital Anchor
Custom Web Solutions tailored to your business's unique needs
No spam, ever.
Web News
Some recent articles
Our blog is to help spread news of useful plugins, design trends, industry news, and generally anything going on in our Web World.